Podcasts for Budding Entrepreneurs
Hello, new entrepreneurs! So, you're ready to dive into the business world and dominate your industry? That's great!
But have you worked out how you're going to make your dream a reality?
Sometimes, inexperienced entrepreneurs jump into new business ventures without really knowing what they're getting themselves into, and that can make things a lot harder. You may find yourself in a situation that you lack the experience or knowledge to handle. You may struggle to maintain the momentum you started with, and you will certainly hit roadblocks along the way.
One of the best ways to stay inspired and prepare yourself for the types of challenges you may face as an entrepreneur, though, is to listen to those who have come before you. For the busy start-up founder or budding CEO, podcasts are a great option to pick up helpful info and industry advice while on the move.
Check out these podcasts before you get started on your entrepreneurial journey.
How I Built This
NPR's How I Bult This is a fantastic peek into the lives of some of the world's most successful entrepreneurs. On each episode, a new entrepreneur shares their story from the inception of their idea to where they are now. How I Built This has a large listener base and has featured big names such as Chipotle's Steve Ells and Bumble's Whitney Wolfe Herd. By listening in, you can learn from the mistakes and missteps of other entrepreneurs to avoid making them yourself. Every episode offers insights into a different industry and general business advice, so it's the perfect option for any up-and-comer. How I Built This is also a great reminder that even the most successful entrepreneurs started out just like you!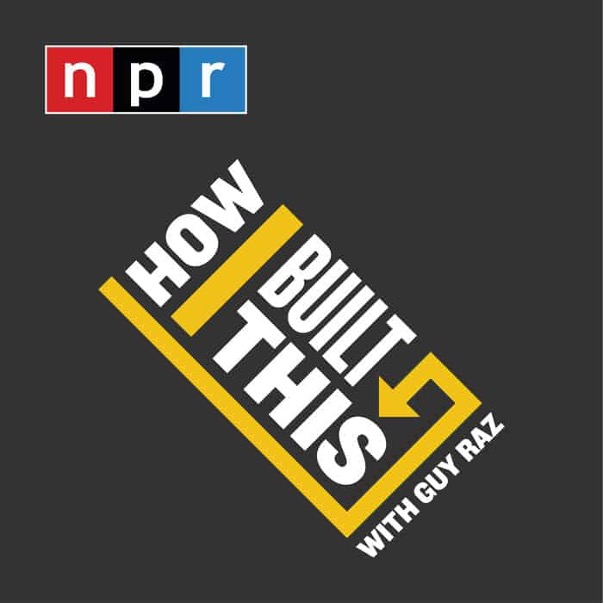 StartUp
Unlike How I Built This, where each episode tells a different entrepreneur's story, StartUp has three seasons dedicated to one entrepreneur's story. The podcast, created by Alex Blumberg, follows Blumberg as he leaves the security of his job to pursue his entrepreneurial aspirations, offering listeners a detailed look into both the professional and personal life of a new entrepreneur. What makes StartUp unique is that Blumberg is not reflecting on his past experiences. Instead, he is chronicling his experiences in real time, which makes the podcast feel current and relevant. Blumberg even includes real, recorded conversations with his wife, business partner and potential investors. Blumberg's podcast truly opens your eyes to the reality of becoming an entrepreneur in today's world.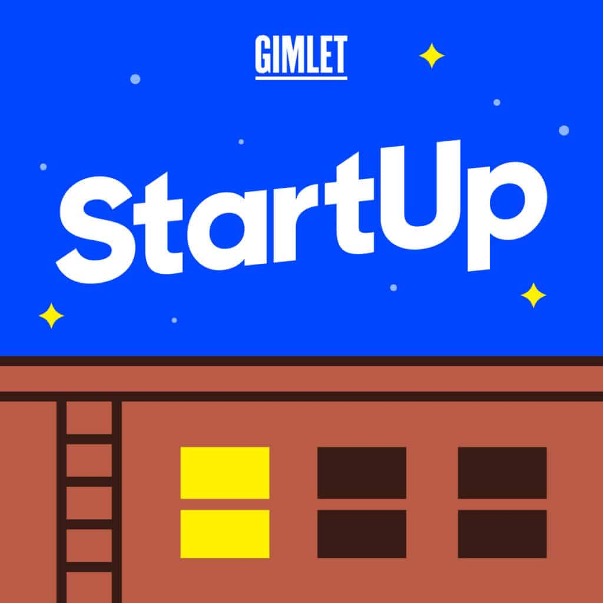 The Pitch
As a new entrepreneur, you will be pitching all the time. You'll be pitching to your family, your friends, strangers, basically anyone who will listen. Continuous pitching pushes you to refine your idea, and it is good practice for larger, higher-stakes pitches in the future. Pitching to investors is key for entrepreneurs. The Pitch podcast lets you listen in as entrepreneurs make real pitches to investors. Think Shark Tank, but in podcast form. You'll get a sense of what the entrepreneurs do well and what they do poorly when presenting their ideas. More importantly, though, you'll hear the types of questions investors ask, and you can tailor your own pitch to answer those questions.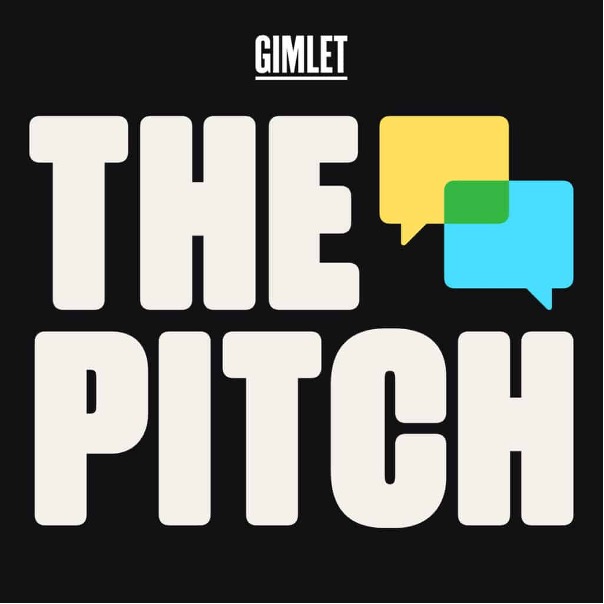 There is no shortage of podcasts for entrepreneurs. The options listed above are just a few great resources for those who are new to the game. Knowledge is the best tool for an entrepreneur. The more you learn, prepare and research, the easier it will be to start your business.
Who knows? If you put in the effort, it could be you sharing your success story on a podcast one day!